Looking for Mother's Day gift ideas for your wife? With Mother's Day right around the corner, all of us begin to search the best gift for your special lady.

Mother's Day is a holiday meant to celebrate the most important women in all of our lives. While it may seem impossible to find the perfect gift to give to the mothers in your life, you can certainly use a few ideas from below to get pretty close! Continue reading to find the Mother's Day Gift Idea that best suits the important lady in your life.
An Experience
Cooking classes, wine tastings, even a day spent meditating with a Buddhist monk is a great Mother's Day gift for your wife or your mom – especially if they enjoy participating in new experiences. Checking out your local classes and experiences is a great way to give a gift to the more adventurous mothers in your life.
Digital Picture Frames
Does your mom, wife, or mother-in-law have more photos than she can possibly put in frames? A fantastic Mother's Day gift idea for the mom who enjoys collecting as many memories as possible is a digital picture frame! These frames allow you to display an incredible number of photos by using a Wi-Fi connection and a photo source.
A Bold Bouquet
Flowers are a classic Mother's Day gift and are so personable! Some moms prefer a traditional bouquet of red roses, while others love an eclectic mix of wildflowers. Whatever the case, your mom will love a bright and fragrant floral arrangement on her celebratory day.
Thoughtful Pieces of Jewelry
Nothing beats a necklace or ring that is adorned with a thoughtful engravement or selection of gems. Pendants with inscriptions or a Mother's ring with the birthstones of all of her beloved children make an excellent gift for Mother's Day. Every time she wears it, she will be reminded of the incredible lives that she has brought into the world.
Cashmere Sweater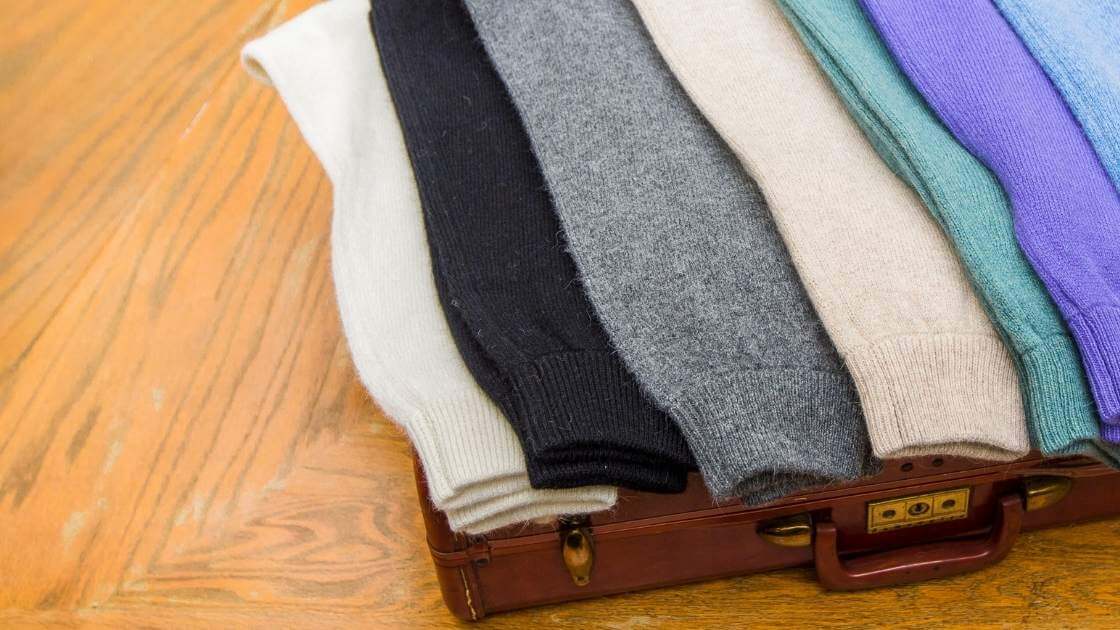 While a cashmere sweater may not seem like the most thrilling or exciting gift, it is absolutely a luxurious one! A beautiful, quality cashmere sweater is a simple and elegant gift that is incredibly soft and comfortable. If you are looking for a classic Mother's Day gift idea to blow your mama away, this is the one.
Workout Gear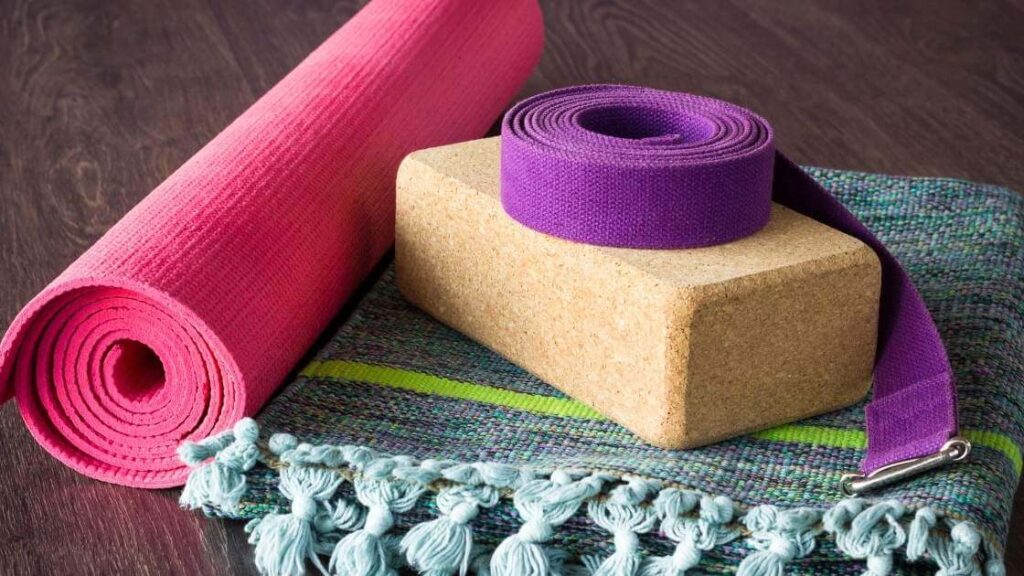 Does your mom spend her mornings breaking a sweat or working on her most centering yoga flow? A set of weights or top-notch yoga mats make a perfect gift for the active mom. This is an especially great gift for your mother-in-law – it is thoughtful and useful. There are plenty of great workout gear providers both online, and in stores, so you will have no trouble finding one.
Artisan Coffee or Espresso
Caffeine is a necessity for the busy mom in your life! Why not treat her to a delicious, rich, and bold cup of morning Joe to get her day started. A gourmet bag of specialty coffee beans or espresso is a gift that any mother will appreciate.
Your Mother's Favorite Makeup
Colorful lip gloss, luxury foundation, or the perfect mascara is a gift that will surely bring a smile to any mom's face. It is not often that our moms have the opportunity to spoil and pamper themselves, which makes this kind of gift such a smash!
Cozy Slippers
Slippers used to be a boring and uninspired Mother's Day gift, but that is no longer the case. Today's styles are endless, and the quality provides the perfect, cozy gift for your mom or mother-in-law. Whether it's the newest sandal-slipper craze or the more traditional styles, these are sure to make a fantastic gift.
A Stand Mixer
Mothers tend to be selfless and incredibly focused on themselves and rarely splurge on expensive things. This is what makes this Mother's Day gift idea such a fantastic gesture! A stand mixer is an amazing gift for a mother who loves to bake or cook. The possibilities are endless when adding attachments. An added bonus- you get to taste-test all of the homemade treats!
Perfume
Scent is a powerful sense and has a way of becoming a signature marker for those we love. A bottle of mom's favorite perfume is a Mother's Day gift that will be much appreciated. Not only will she love a bottle of her favorite scent, but it will show that you pay attention to the little things.
Jewelry Box or Case
This Mother's Day gift is one that is often forgotten, and it needs to be addressed. Nothing is worse than a drawer or pouch full of tangles, earrings, necklaces, and bracelets. If your mom is a lady who loves her jewels, why not give her the gift of organization? A jewelry box or travel case is an excellent gift for moms who like their bling.
A Great Book
Sometimes the simplest gifts are the ones that make the most significant impact. If you are struggling to come up with an idea for a Mother's Day gift, a book by her favorite author or one that you think she would enjoy makes a great present! Go the extra mile and write a personalized message within the book that explains how it made you think of your recipient.
A Subscription Box
These are the gifts that really do keep on giving throughout the year. There are plenty of different kinds of subscription boxes to match the tastes of any and all moms. Find one that is particularly useful to your mother and set her up with a gift that she gets to receive throughout the entire year.
Bath Products
Mamas need their days for pampering, even if they are doing it themselves. Home spa days are appreciated by any woman, but especially mothers. Some luxurious bath salt, creamy lotions, nail care products are a fantastic gift to give to moms who like to spend some time giving themselves a little extra love – it is no secret that they deserve it!
Top It Off With A Personal Touch!
All moms love to open the card that comes with their gift – it is one of the most personal parts of the experience! Show your special lady just how important she is with a unique and meaningful card. These free, printable Mother's Day cards let you add a personal message after printing, so you can share exactly what is in your heart.
The Takeaway
No matter what you choose to get for the special mothers in your life for Mother's Day the most important thing to remember is to find a gift that is thoughtful and shows that you pay attention to the things that she likes and needs. This Mother's Day gift ideas will point you in the right direction and help you get started on choosing a gift that the mothers in your life will remember for many Mother's Days to come.
Please note: this post may contain affiliate links, which means if you click and buy something, I receive a small commission at no extra cost to you.